If you are a man who enjoys some good old anal sex (and you do not wish to be on the receiving end, which is perfectly fine), then you surely wanted to try the real thing out in real life at some point. Obviously, you familiarized yourself with the concept of butt fucking through pornography before you tried this out in real life, and the odds are that you never got the chance to actually do this with a girl in person.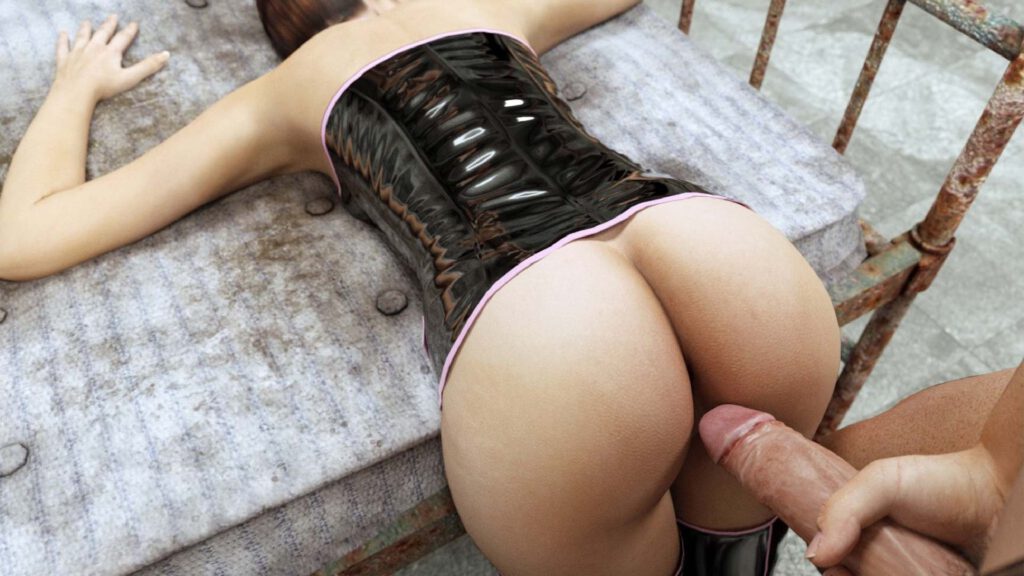 Now, why is this? Well, most women have all sorts of misconceptions when it comes to sex like this, and it is pretty important for all these mind prisons to be destroyed so that they may never be built up again. I mean, I'm sure all these women are more than familiar with the fact that a whole lot of stuff can fit inside of their seemingly tight little booty hole, so why are they scared of having a dick all the way up in there?
If you trust your partner, there is nothing to be afraid of. Also, don't forget to use some lube while you're doing all of this, then things could really get painful, and even bloody if you are not careful…and the anus literally is the one place on your body where you do not want to start bleeding. So, in order to get your girl ready for all of this… or as some people would say, in order to "gaslight her into thinking that what she's going to be doing is cool," then you might need to utilize the best sex games out there, with no holding back.

Show her a sex game where a girl gets her booty hole filled up with a massive dick and enjoys it. Show her games where girls cum from getting drilled up their butt hole. Don't hold back, and allow her to see as much hot anal sex as possible until you have her when you want her. Once she is comfortable with the concept, pin the woman down and pound away…both of you will end up loving it. There is simply no reason for you not to be persuasive and try to get what you want!